EXPERIENCED, KNOWLEDGEABLE AND CARING PROFESSIONALS
Our complete staff welcomes you to East Bay Upright MRI. In addition, we have a full time transcriptionist, an assistant administration and a delivery person. Our staff will make you feel comfortable and help relieve anxious or nervousness you may feel. You can relax because you will be in good hands.

Staff
KEY PERSONNEL
Meet Our Staff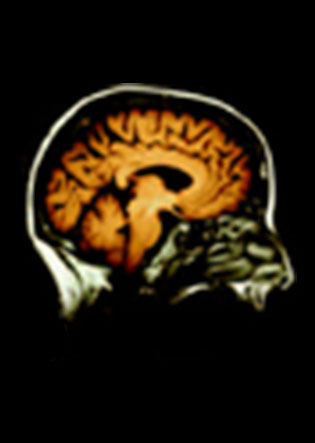 Christa Samuel
Practice Administrator
I would like to express my appreciation for the kindness and professional attitude of your staff.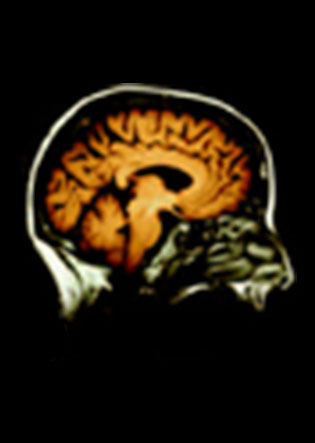 Jon Keshmiry
MRI Technician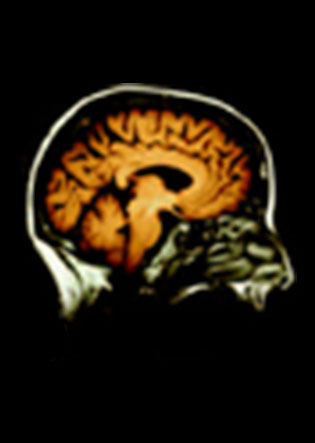 Charisse Coleman
Front Office / Lien Specialist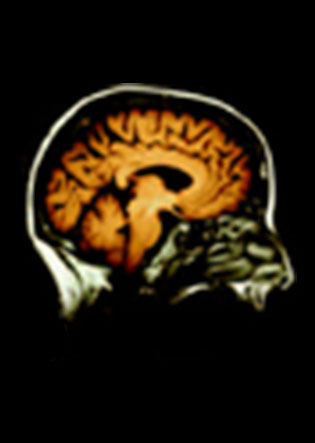 Yesenia Melendez
Front Office Coordinator
Thank you for your warm welcome and kindness. We need more offices like yours.

SUBSCRIBE TO OUR NEWSLETTER
ADDRESS
25001 Industrial Blvd, Suite A
Hayward, CA 94545

SUBSCRIBE TO OUR NEWSLETTER
ADDRESS
25001 Industrial Blvd, Suite A
Hayward, CA 94545